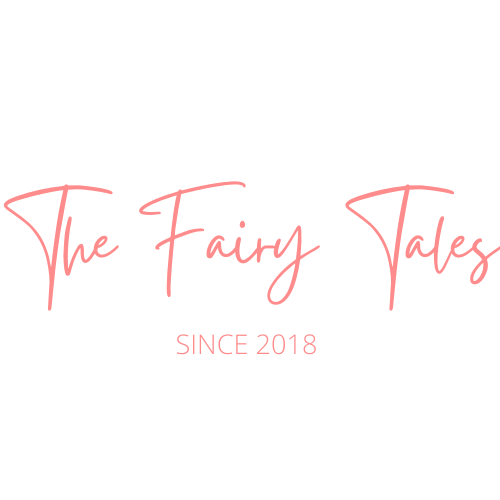 English Version
Shipping fee is charged at flat rate basis:
RM5/West Malaysia
RM10/East Malaysia
Free delivery for orders
RM30 and above (West Malaysia)
RM130 and above (East Malaysia)
Q&A
How long will my order take to be shipped out?
Please allow 1-3 business days for us to process your order and payment verification purpose.
Shipping days will be
West Malaysia : 1-5 working days
East Malaysia : 7-14 working days
(exclude weekends and public holidays)
Tracking info will be send to your email / your message once your items have been shipped.
Any customer service enquiries, please send us a message on Facebook messenger
中文版本
运输费用
RM5/西马
RM10/东马
西马 | 消费满RM30以上,免邮费
东马 | 消费满RM130以上,免邮费
仙女有提问
下单之后,多久会发货呢?
下单和确认汇款之后,我们会在1-3个工作日内将包裹邮寄出去。
运输时长:
西马 | 1-5个工作日
东马 | 7-14个工作日
(**不包括周末和公共假期**)
追踪链接和包裹单号将在包裹发出之后,信息到您的邮箱或面子书信箱。
请耐心等待哦
任何询问,请联系我们的面子书信箱